$1,200 per tooth
Ceramic Crowns and Veneers
from $8,000
Full Arch Restoration
$3,100 per tooth
Full Dental Implant (Fixture + Crown)
From $1200 per unit
Dental Bridges
If you put in exceptional skills, you can expect exceptional outcomes. This is the philosophy City Smiles operates on and our advanced technology, skilled professionals and more efficient and effective cosmetic treatments ensure better results every time.
Comprehensive health care with a smile.
City Smiles is a dental practice in the Melbourne CBD that focuses on quality, premium care, results and value. We utilise digital dentistry to continuously improve and concentrate our efforts in finding every opportunity available to introduce digital technology, new equipment and treatments into our day.
We are happy to offer our patients a FREE initial consultation so you can receive the care you need!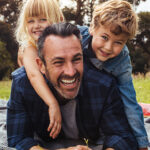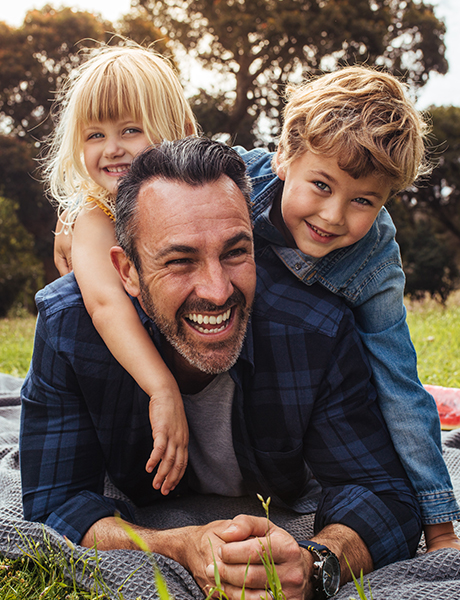 Family Friendly Dentistry
Located in the heart of Melbourne's CBD, City Smiles is a thriving dental practice that focuses on quality, care, service and results. With a reputation of being the most affordable dental practice in Melbourne, we strive to ensure all our patients gain the care they need without the added stress of excessive cost. We are transparent about our treatment processes and the affiliated expenses, and will never proceed to treatment unless you are fully informed of all aspects.
WE WORK IN CLOSE ASSOCIATION WITH
Ask a Question or Book an Appointment
Please fill in the online enquiry form to ask a question or book an appointment. We look forward to seeing you soon.
Does coffee stain teeth?
Coffee can cause stains and discolouration on the teeth. If you love your morning coffee, you're not alone — many of us need a shot of caffeine to kick-start the day. While there's nothing wrong with enjoying coffee in moderation, it can, unfortunately, stain the surface of the teeth. Coffee contains tannins that cause colour compounds to stick to the teeth, which leads to discolouration over time. Read on to find out how you can get rid of coffee stains or prevent them altogether… How can you remove coffee stains? If you have noticed coffee stains or discolouration on your teeth, it can be helpful to get your teeth professionally cleaned. It is advisable to have your teeth cleaned every six months or so as this helps to remove plaque and tartar, as well as surface stains. It is also…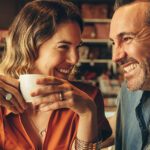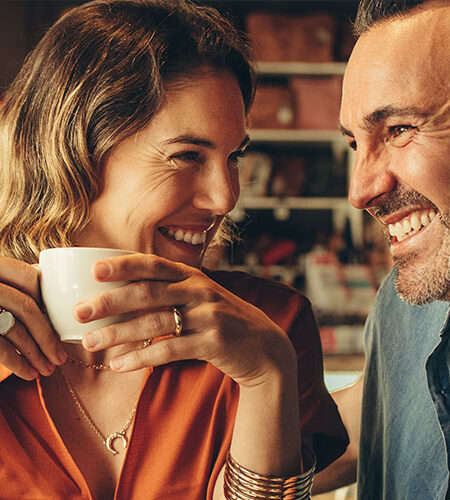 Get in touch
Fill out the form to get in touch with our friendly team and we'll get back to you as soon as possible!
DISCALIMER: All surgical procedures carry risks. Before proceeding, you should seek a second opinion from an appropriately qualified health practitioner.